PRIVATE Room, please do NOT SHARE !
Here's an album/live teaser. Feel free to contact us if you have any questions.
Some more info here
hello@matuyama.be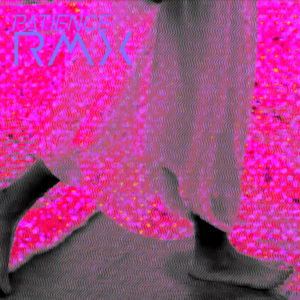 NEW REMIX
Condore – Patience (MATUYAMA RMX)
Download .WAV here
Matuyama signs here a remix for Condore's beautiful track 'Patience'. The track is electro, downbeat, pop, synths, tropical… a bit like MGMT listening to Röyksopp in the car on the way back from a Bat For Lashes concert.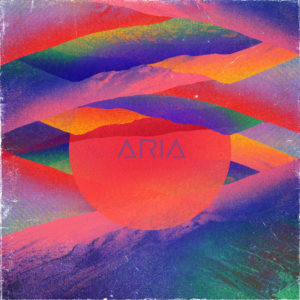 SPOTIFY : here
Matuyama debut release « Aria » is a poppy good feelin' track that will lead you directly to the italian beaches. The sun is shining, your brand new board is waxed, just put your plugs and improve your italian accent… A very simple good vibe that fits perfectly when the summer is comin'in. With the use of the legendary Prophet sound and a groovy violin' bass ! Che bella giornata *